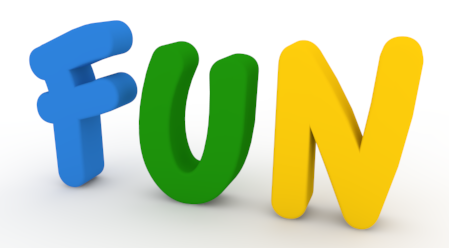 If a candidate you would like to hear from has not yet answered, try a FUN (Follow Up Nudging) connection.
You can text or leave a phone message or put a message on Facebook or the candidate's website.  Try saying something like,
"My name is xxx xxxxx.  Your name will be on my ballot.  I like to use www.voterinformation.org to help with my voting.  Would you please provide your responses?  I understand 198,000 other users have accessed this site over the years."
or maybe:
"Hi, my name is xxx xxxxx.  Your name will …