What could the future hold for VIP for the 2024 elections?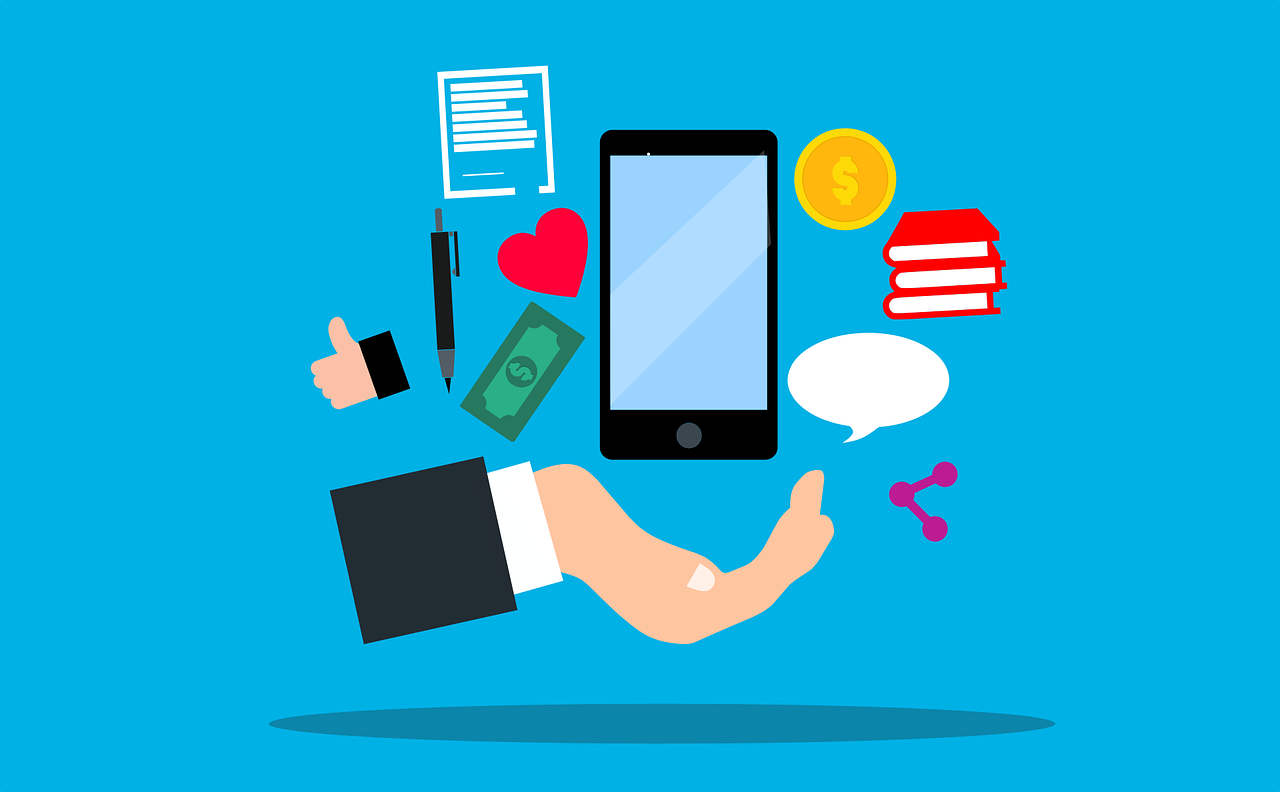 We are looking at restructuring the system to simplify both the candidates' input and ease for the voters reading responses. We are just beginning to review our options on how to accomplish this.
Volunteers are the lifeblood to our organization. The current system for our volunteers to contact candidates and record their contact attempts/responses is cumbersome, to say the least.  We are looking for ways to streamline the process to make it easier for our volunteers.
Both initiatives will require significant technical adaptations, our largest expense.