What giving did for the 2020 elections: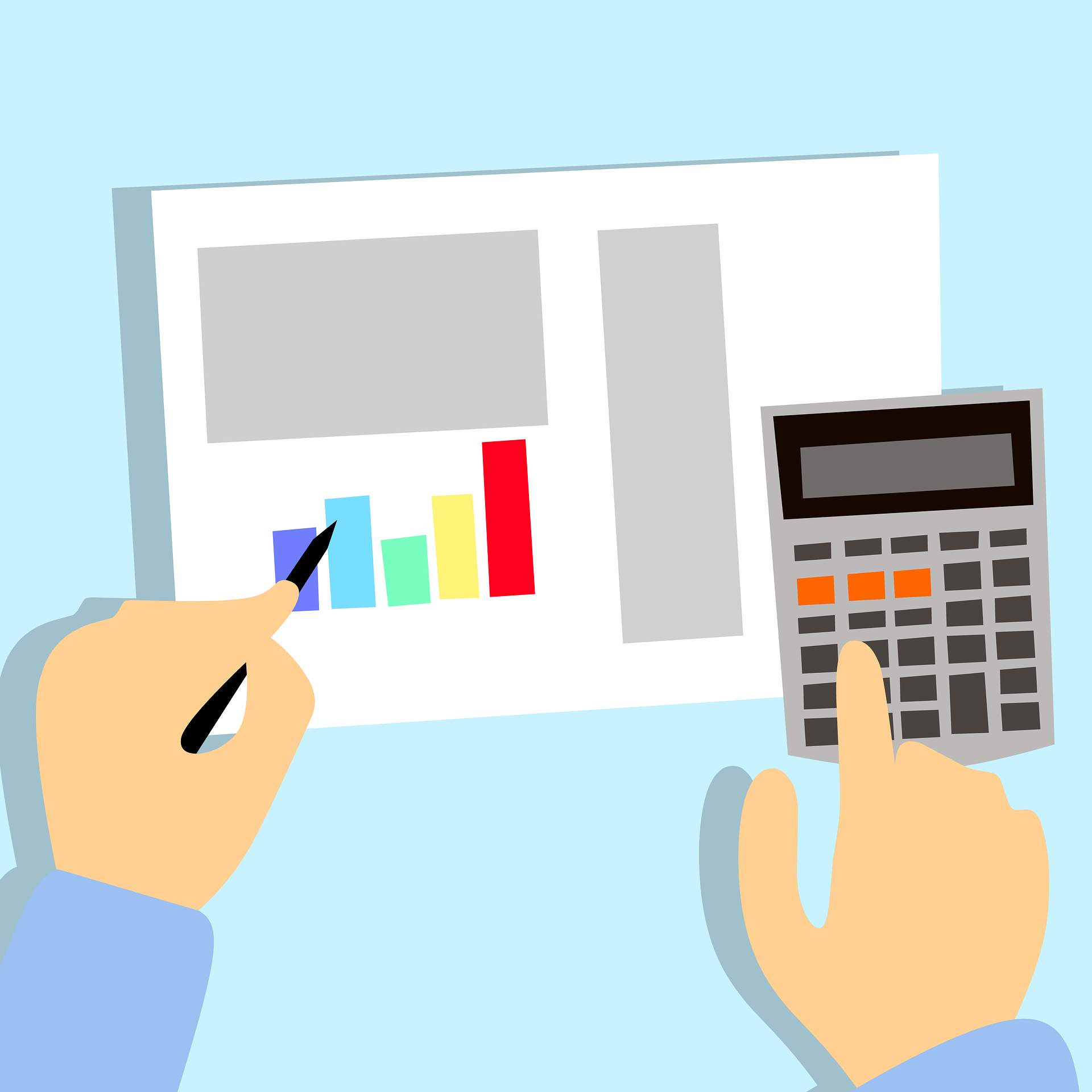 2020 brought a new homepage.  The system was working but was not as user friendly as it could have been.  Donors came to our rescue and provided the funds to give you the experience you have today when using our site.
2020 also brought job descriptions for several of the offices on the ballot.  Knowing what the position entails helps you, the voter, determine whether a candidate has the necessary experience/skills to perform the job.
As a help to the candidates themselves, 2020 saw the ability of the candidates to print and keep a copy of their questionnaire responses.