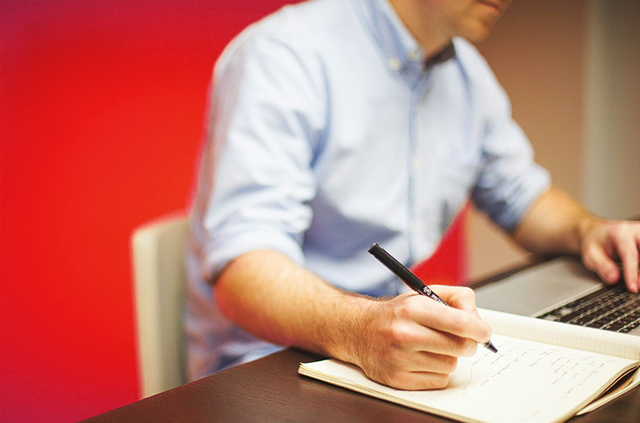 4 Key Reasons We Updated our Questions
Election 2020
You've probably seen our new homepage, but that's not all we've updated for 2020! You'll see subtle, but important changes to the questions we ask our candidates.
As always, our questions remain voter-generated, nonpartisan, and seek to identify the "why" behind candidates' views. At the same time, there's always room to grow and improve, so we enlisted a team to do a deep dive, obtaining insights from former office holders, past candidates, and the volunteers who call them.
This group identified these key factors guiding our updates:
To balance the desire of some candidates to provide shorter responses while ensuring we still serve voters' interest in getting a good sense of the person they're voting for. We're trying out a rating scale format for certain questions.



To revisit each question's non-partisan qualities. Asking a question a particular way can inadvertently suggest partisan positions in highly controversial issues. We combed through our list carefully and sought to reframe anything that might be affected.



To clarify the intentions behind the questions, we grouped them into 5 categories. We want candidates to know voters are interested in knowing their underlying philosophies just as much as their positions on issues that their office would address.



To shorten the questionnaire. Many candidates appreciate the thorough questionnaire as an opportunity to connect deeply with voters' interests, while others voice a preference for brevity. To that end, we grouped less crucial questions into a section to be filled out "as time allows." Candidates can feel free to omit those.
To see what the questions look like for candidates on your ballot, complete the form on our homepage--or, to see an example, check out the response page for the US House of Representatives, District 2 race.
We post requests for input on questions on Facebook and in our newsletter early in the election cycle. Follow us on Facebook or sign up for our newsletter (below) to stay informed.