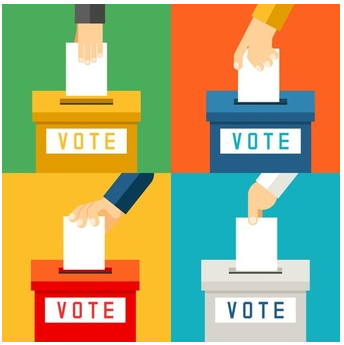 Election 2020
---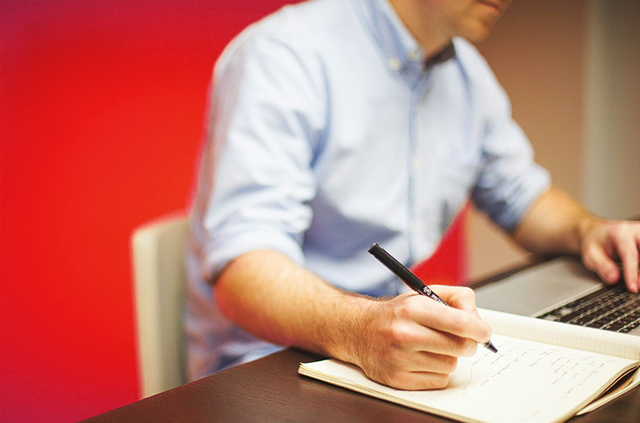 Election 2020
You've probably seen our new homepage, but that's not all we've updated for 2020! You'll see subtle, but important changes to the questions we ask our candidates.
As always, our questions remain voter-generated, nonpartisan, and seek to identify the "why" behind candidates' views. At the same ...
[
see more
]
---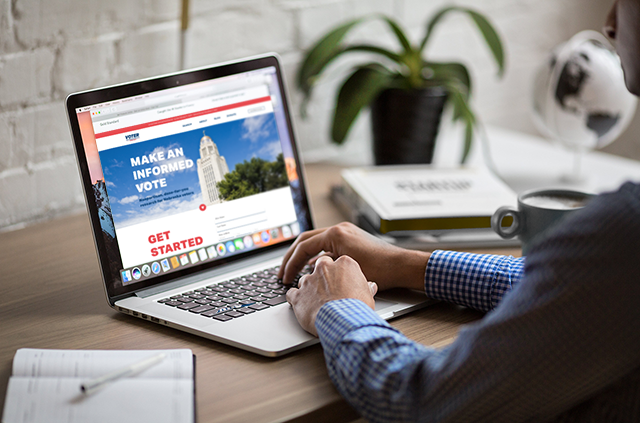 Election 2020
Every election has its unique excitement and suspense, and 2020 is no exception. We'll let you, our reader, draw your own conclusions about what makes this election distinct. For our part, we're excited to share an important new development within Voter Information Project (VIP) itself!
If you haven ...
[
see more
]
---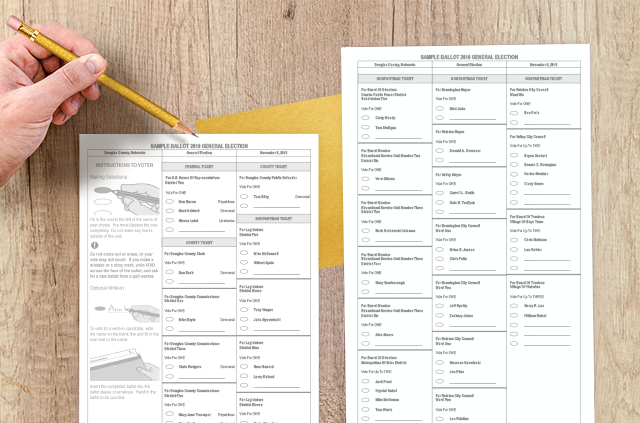 Election 2020
NOTE: Now that May 1st has passed, requesting to vote by mail is no longer available BUT you can still vote informed (using www.voterinformation.org) live at your polling place. Some polling places have changed. You can find your polling place using the Nebraska Secretary of State Voter Check ...
[
see more
]
---